Banking
Services
Banking BPO's help improve customer experience (CX) and strengthen market prospects by outsourcing customer operations.Enhanced customer experiences increase margins, create value for the business, and boost market performance by onboarding new clients.
Challenges Faced By

Banking Industry
Growth
Expanding market share by developing new products and capabilities and acquiring businesses.
Process & Profitability
It is important to innovate without neglecting existing lines of business, and to transform without becoming bogged down in the process.
Systems & Security
The Legacy Technology used in banks and financial institutions hinders their ability to adopt digital technology
Process of Transaction
Our Bank BPO agents specialize in handling grievance-related transactions efficiently and effectively.
Loan Support
We can Effectively handle everything, from loan inquiry, underwriting, servicing, funding to collection, Data Management, and Customer Service.
Customer Support
It is our goal to provide your customers with the proper customer service support if they encounter any issues or need assistance with their loan or transaction.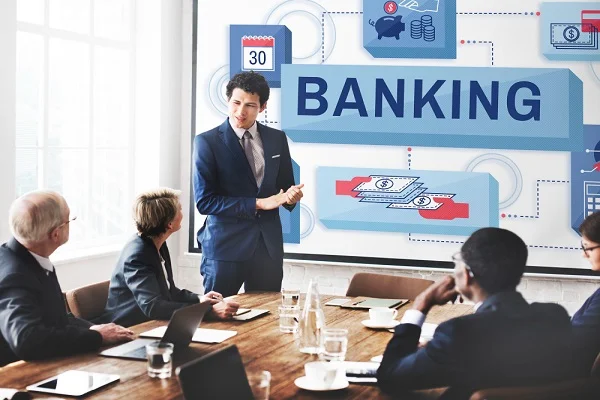 Account Support
Our Support Team can handle all aspects of account opening and closing. Customer satisfaction increases when agents can search and reply with relevant information - our integrated dashboard makes searching and replying easy.